ABNN Certificant of the Year Award and Application
The application deadline is Friday, October 27, 2023.
The ABNN Certificant of the Year award is presented each year at the AANN Neuroscience Nursing Annual Conference. This annual award recognizes one certified nurse's outstanding achievements in neuroscience nursing. The certified nurse of the year contributes to neuroscience nursing through
professional service
mentoring and education
patient and staff advocacy
promotion of the certification.
Help promote the Certificant of the Year Award at your hospital. Print and display the awards flyer to encourage your colleagues to nominate a deserving nurse.
Applications
ABNN Certificant of the Year Award applications are due Friday, October 27, 2023, to Kelly Podkowa, ABNN Senior Operations Manager, at This email address is being protected from spambots. You need JavaScript enabled to view it.. Nominate yourself or a colleague today.
Past Winners
2023 ABNN Certificant of the Year Winner:
Linda Sugrue, BSN RN SCRN ASC-BC
Recommended by: Lenore Paterno and Raffaele Milizia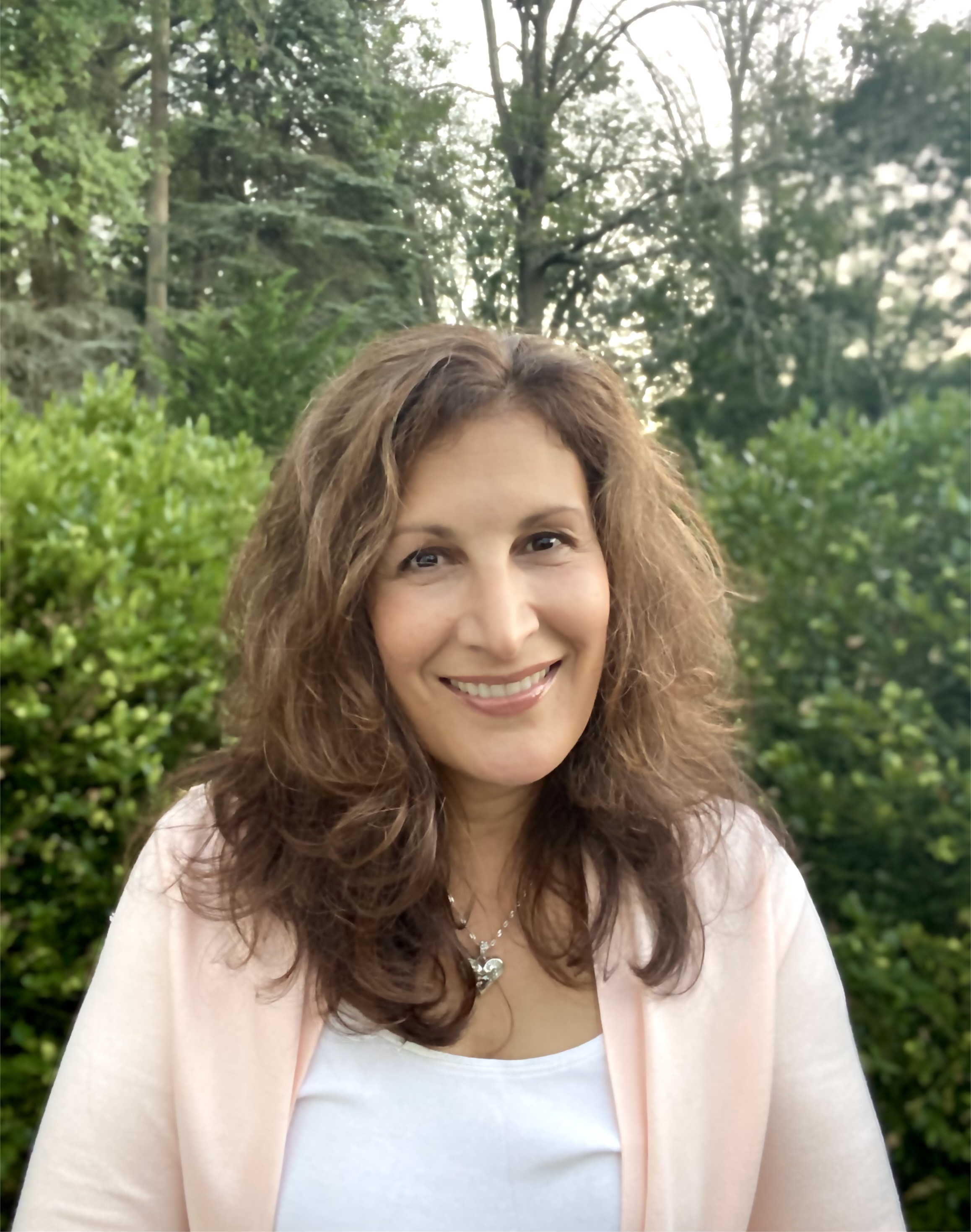 I'm a career nurse of 28 years and currently serve my community as the lead for our organization's multidisciplinary Stroke Program. I have the honor of working beside a dedicated Medical Director and collaborative health care team who share in our mission of providing comprehensive care for patients across the stroke care continuum through best practices and a spirit of inquiry. As a stroke champion, educator, and mentor, I create innovative learning opportunities to teach, motivate, and support our team. I am an ardent patient advocate, a devoted lifelong learner, and a believer in nurse excellence. Professional Certification is an excellent way for nurses to demonstrate commitment to our specialty, to promote elevation of our practice, and to take pride in our personal growth. I highly recommend it.
2022 ABNN Certificant of the Year Winner:
Lisa Cohen, MS RN ACNS-BC CCRN-K CNRN
Recommended by: Brad Torrie and Taylor Pardo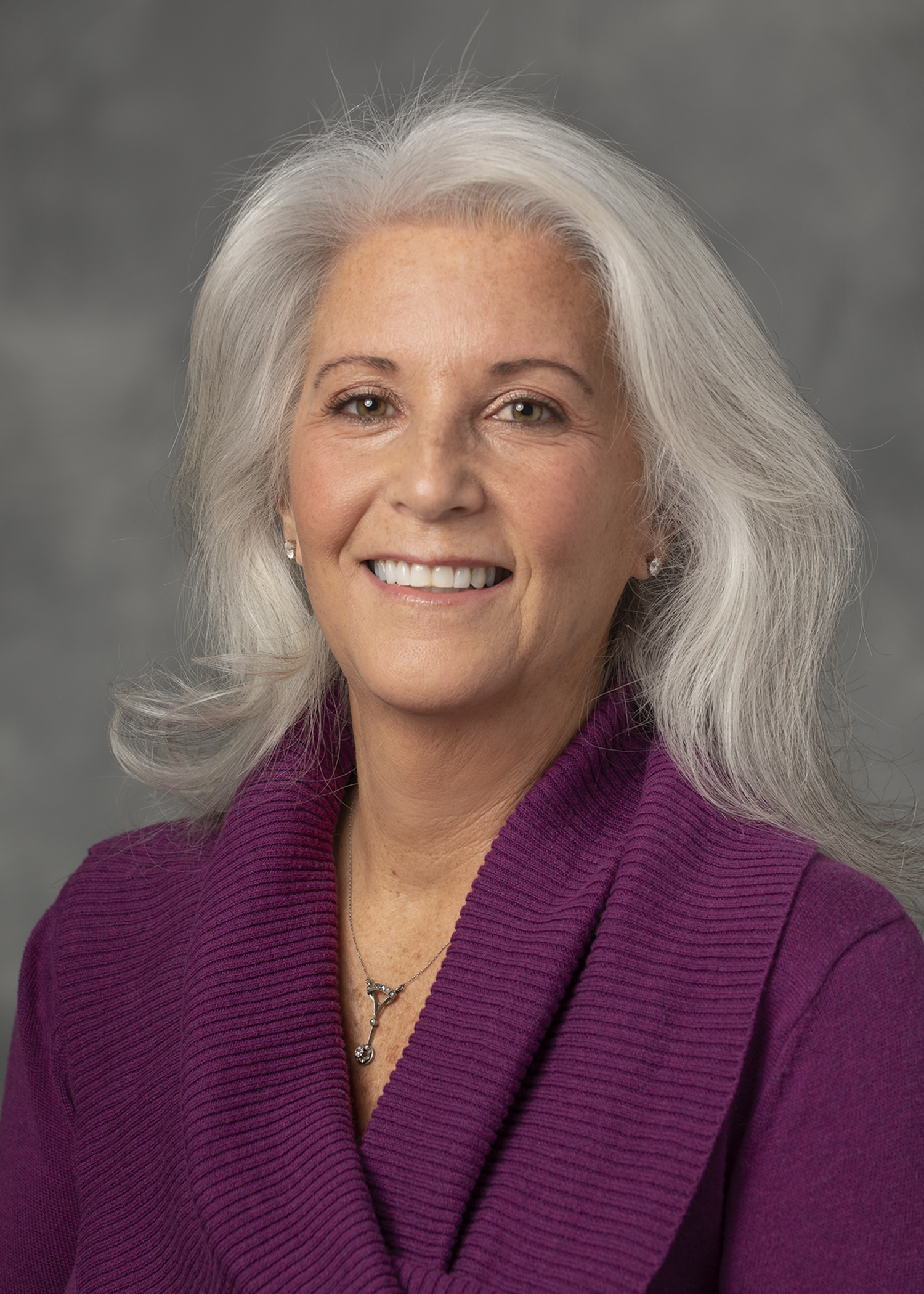 The importance of certification was instilled in me early in my career by the nurses who worked with me in the MICU. I obtained my first certification -CCRN- in 1988 and the CNRN in 1996 and continue to emphasize the importance of obtaining certification to others. I have been a member of AANN since 1989 joining the local Chicago chapter and continuing with the Southeast Michigan chapter after returning home to the Detroit area in 1991. I have been a neuroscience clinical nurse specialist at Henry Ford Hospital for 28 years. I am fortunate to work with an extraordinary group of nurses, managers, educators, administrators, nurse practitioners, neurologists and neurosurgeons who are as passionate and dedicated as I am to provide exceptional care to every patient. I love about what I do. Being a neuro nurse is challenging in every realm- intellectually, physically, and emotionally – and it is always evolving. No two days are alike, and I learn something new every day.