Governance
The ABNN Board of Trustees comprises ten volunteers dedicated to contributing to the future development of certification and continued competency of neuroscience nursing and its subspecialties.
Volunteer Applications
ABNN Board of Trustees - Interested in becoming a member of the ABNN Board of Trustees? ABNN is looking for CNRNs and SCRNs who possess leadership skills that will contribute to ABNN's Strategic Plan and future development of certification. Applications re now open for Trustee positions for 3-year terms beginning with the 2023 AANN Annual Conference in March in Orlando, FL. One to two Trustee positions are available. For additional information, view the ABNN Trustee Candidate Guidelines and download the Trustee Application. Submit your applications to Kelly Podkowa, ABNN Senior Operations Manager, at This email address is being protected from spambots. You need JavaScript enabled to view it. by no later than Thursday, September 1, 2022.
SCRN Test Development Committee (TDC) - Interested in becoming a member of the SCRN Test Development Committee (TDC)? As a member, you will have the opportunity to further the professional development of SCRN candidates by developing evidence based test questions on practice issues relevant to Stroke Nursing. Applications are being accepted for 4 positions for 3-year terms beginning in July 2022. The deadline to submit an application for the current year has passed. Please keep an eye on this page for upcoming openings next year.
2022–2023 Board of Trustees

President
Suzy Mascaro Walter, PhD APRN
FNP-BC CNRN
President-Elect
Marianne Beare Vyas, PhD
RN ANP-BC CNRN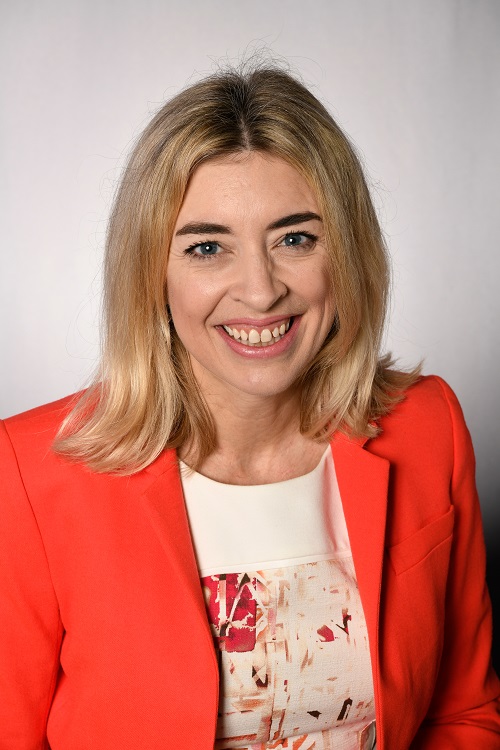 Past President
Sarah Beam, APRN MSN ACNP-BC
CCRN CNRN
Secretary/Treasurer
Samantha Orr, MSN RN SCRN
Trustee
Sarah Strzalka, DNP MSN BSN
RN ASC-BC SCRN
Trustee
Rebecca Banat, MSN/Ed. BSN RN
ONC CNRN FACHE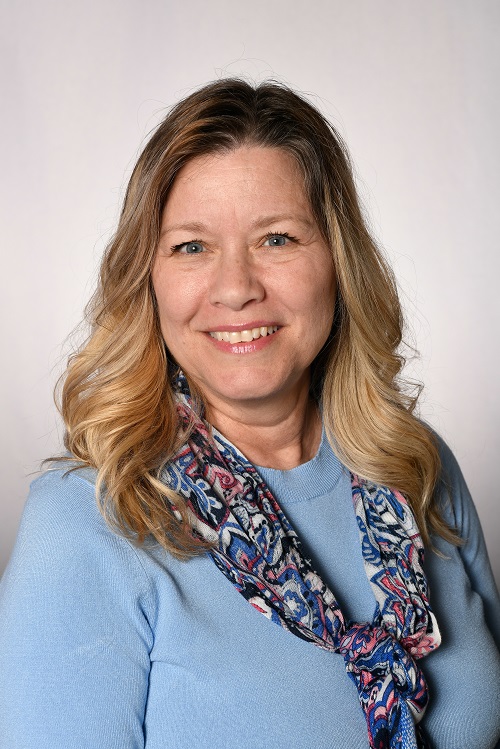 Trustee
Carey Heck, PhD MS CRNP
AGACNP-BC CCRN-K CNRN
Trustee
Cynthia Guede, MSN APRN
AGCNS-BC CNRN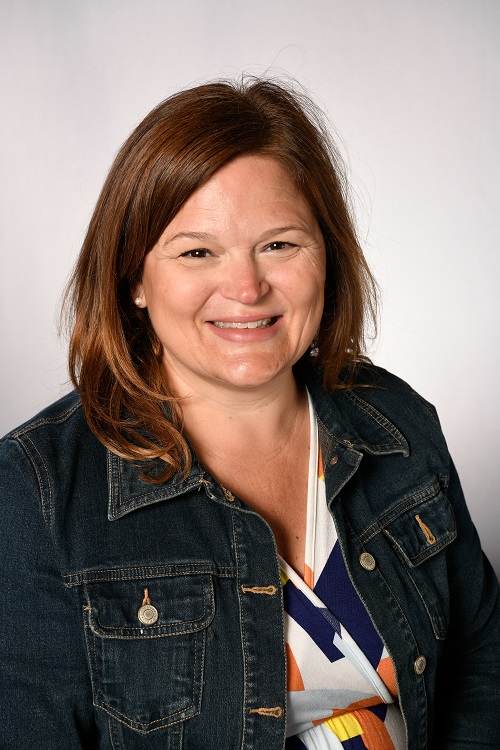 AANN Board Liaison
Jennifer Sulanke, MS RN CNS CNRN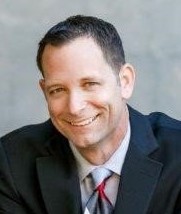 Public Member
Jamie Helt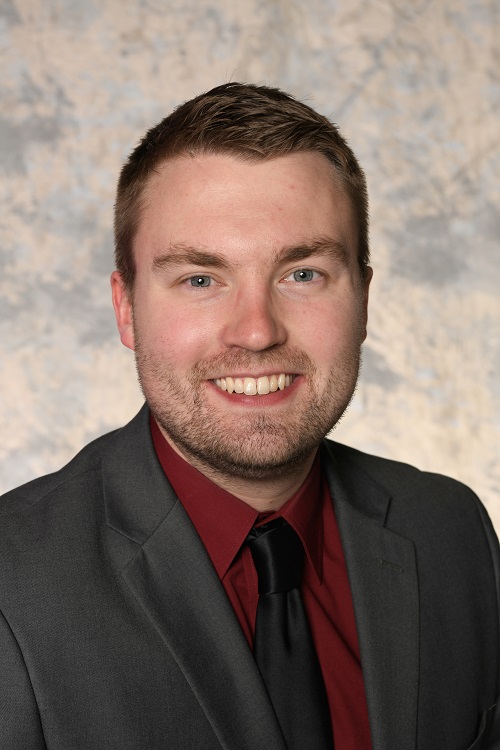 ABNN Board Mentee
Caleb Behm, BSN RN CCRN SCRN
Executive Director
Leah Zamora, CAE