Governance
The ABNN Board of Trustees comprises ten volunteers dedicated to contributing to the future development of certification and continued competency of neuroscience nursing and its subspecialties.
Volunteer Applications
ABNN Nominating Committee - The Nominating Committee is composed of six (6) members and is responsible for vetting and interviewing candidates to serve on the ABNN Board including Officers, Trustees, and Mentee to ensure that ABNN has a diverse group of certificants who possess the competencies needed for a high performing board. ABNN is seeking one (1) CNRN or SCRN to serve a 2-year term on the Nominating Committee beginning in July 2021. Read more information about the time committment in the Nominating Committee Policies and Procedures and download the application. Please submit applications to Kelly Podkowa at This email address is being protected from spambots. You need JavaScript enabled to view it. by no later than Friday, June 18th.
SCRN Job Analysis Task Force - The purpose of this task force is to establish a defined set of domains and identify tasks, knowledge and/or skill necessary to carry out the responsibilities of stroke nurses to validate the SCRN examination outline. Members of this task force will work with ABNN's testing company to develop a job analysis survey and analyze survey results. The task force will then update the SCRN exam outline with content identified in the survey as most relevant ot the practice of stroke nursing. ABNN is seeking six to eight (6-8) SCRNs (including newly certified SCRNs) to serve a 1-year term on this task force.
Two mandatory Job Analysis Task Force meetings are scheduled as follows:
September 23-24, 2021 (virtual meeting)
March 11-12, 2022 (Phoenix, AZ - expenses will be paid by ABNN)
Applications are due by no later than Friday, June 18th. Please submit applications to Kelly Podkowa at This email address is being protected from spambots. You need JavaScript enabled to view it..
2021–2022 Board of Trustees
President
Sarah Beam, APRN MSN ACNP-BC CCRN CNRN
President-Elect
Suzy Mascaro Walter, PhD APRN FNP-BC CNRN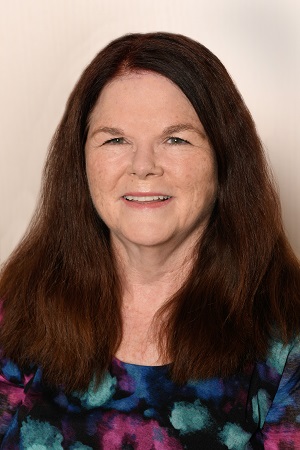 Past President
Norma McNair, PhD RN ACNS-BC FAHA CNRN SCRN
Secretary/Treasurer
Marianne Beare Vyas, PhD RN ANP-BC CNRN
Trustee
Sarah Strzalka, DNP MSN BSN RN ASC-BC SCRN
Trustee
Rebecca Banat, MSN/Ed. BSN RN ONC CNRN FACHE
Trustee
Samantha Orr, MSN RN SCRN
Trustee
Tracey Anderson, MSN CNRN FNP-BC ACNP-BC
AANN Board Liaison
Jennifer Sulanke, MS RN CNS CNRN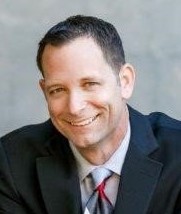 Public Member
Jamie Helt
ABNN Board Mentee
Caleb Behm, BSN RN CCRN SCRN
Executive Director
Leah Zamora, CAE