ABNN Certificant of the Year Award and Application
The name of the award was changed in 2014 to encompass both CNRN and SCRN certified nurses.
The ABNN Certificant of the Year award is presented each year at the AANN Annual Educational Meeting. This annual award recognizes one certified nurse's outstanding achievements in neuroscience nursing. The certified nurse of the year contributes to neuroscience nursing through
professional service
mentoring and education
patient and staff advocacy
promotion of the certification.
Help promote the Certificant of the Year Award at your hospital. Print and display the awards flyer to encourage your colleagues to nominate a deserving nurse.
Applications
ABNN Certificant of the Year Award applications are due October 31, 2018, to Kelly Podkowa, ABNN Certification Manager, at This email address is being protected from spambots. You need JavaScript enabled to view it. . Nominate yourself or a colleague today.
Past Winners
2017 ABNN Certificant of the Year: Polly Brune, BSN RN CNRN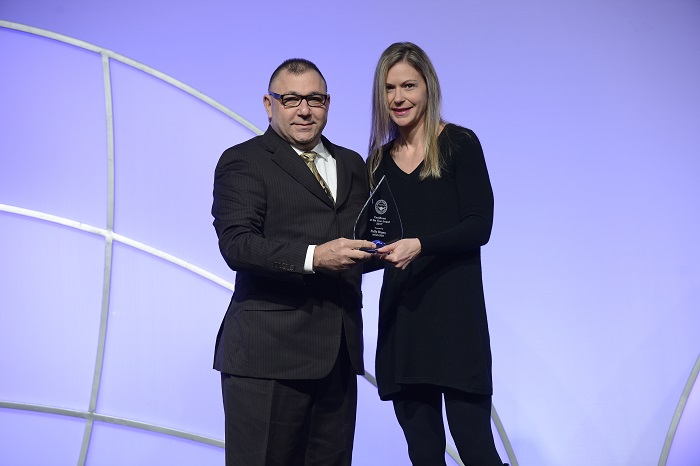 Polly Brune, was recommended by Dan Zahumensky and Sarah Hopkins. Polly's focus has been improving the quality of care as well as utilizing technology to collect clinical data to support quality initiatives. She developed a bi-monthly lecture series as preparation for the CNRN and SCRN exams and champions nursing staff to obtain their certification within 2 years. Additionally, Polly serves as a personal mentor to nurses as they prepare to take the certification exams.