Governance
The ABNN Board of Trustees comprises ten volunteers dedicated to contributing to the future development of certification and continued competency of neuroscience nursing and its subspecialties. If you are a member of the ABNN Board, you can access board documents in the ABNN Board-Only Section.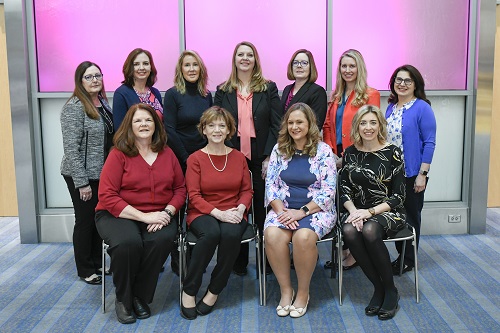 Volunteer Applications
ABNN Board of Trustees - Interested in becoming a member of the ABNN Board of Trustees? Applications are accepted each year July - August for one to two trustee positions for 3-year terms beginning in conjunction with the AANN Annual Educational Meeting. Applications for the 2020 term are now available. Review the 2019 candidate guidelines and application and submit your application by the deadline of August 8, 2019.
2019–2020 Board of Trustees
President
Chris Szabo, PhD RN CCRN CNRN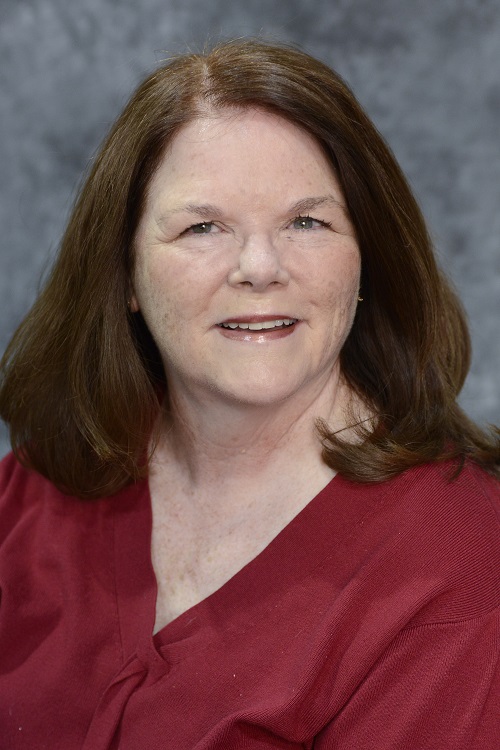 President-Elect
Norma McNair, PhD RN ACNS-BC FAHA CNRN SCRN
Past President
Christina Taylor, MSN RN SCRN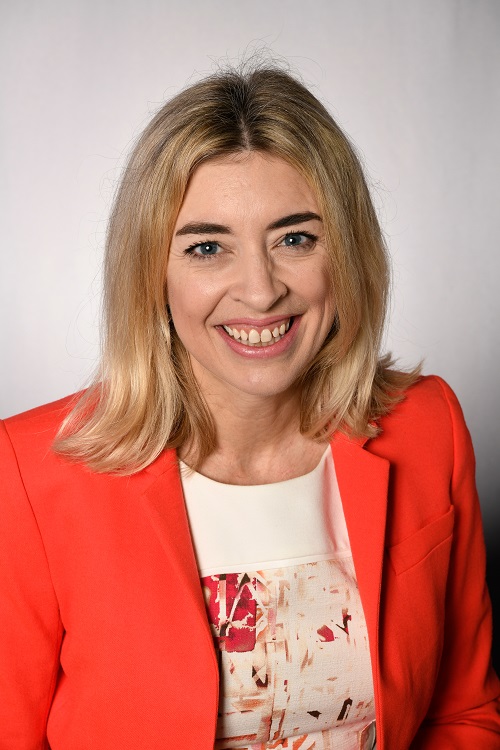 Secretary/Treasurer
Sarah Beam, APN MSN ACNP-BC CCRN CNRN
Trustee
Suzy Walter, PhD FNP-BC RN CNRN
Trustee
Julie Hilsenbeck, RN DNS CNRN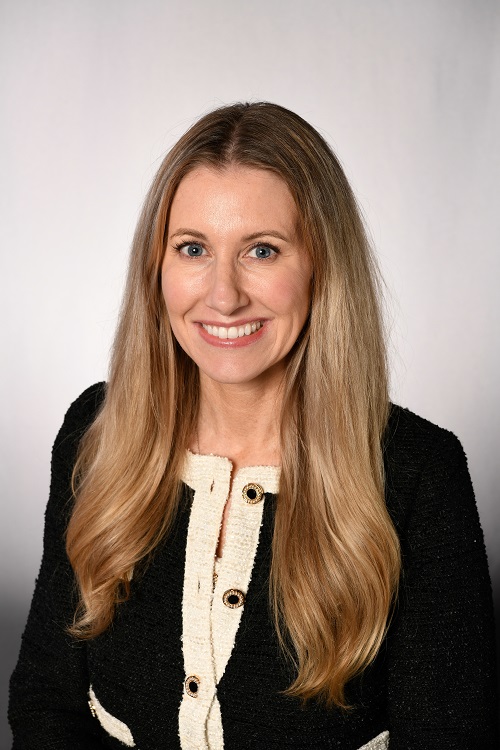 Trustee
Marianne Beare Vyas, PhD RN ANP-BC CNRN
Trustee
Tracey Anderson, MSN, CNRN, FNP-BC, ACNP-BC
AANN Board Liaison
Michelle Hill, MS RN AGCNS-BC CNRN CCRN SCRN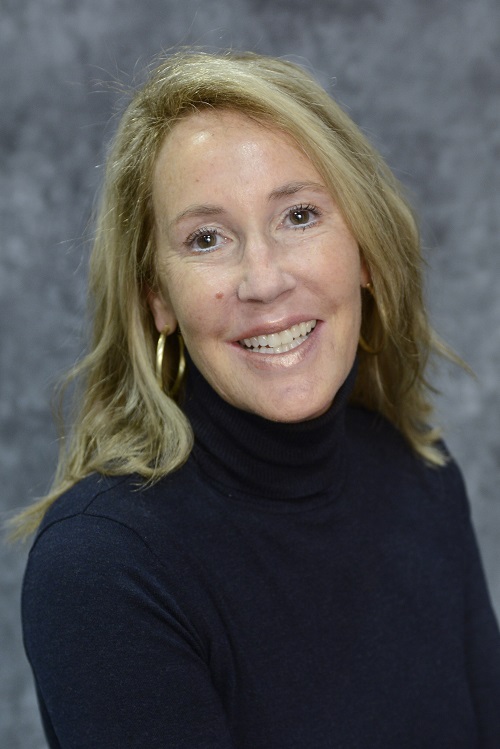 Public Member
Melissa Parker
Executive Director
Leah Zamora, CAE
Staff
Executive Director
Leah Zamora, CAE
847.375.6386
This email address is being protected from spambots. You need JavaScript enabled to view it.
Senior Operations Manager
Kelly Podkowa
847.375.4895
This email address is being protected from spambots. You need JavaScript enabled to view it.
Senior Marketing Manager
Allison Begezda, MPS
847.375.4844
This email address is being protected from spambots. You need JavaScript enabled to view it.